Did You Know, Salt is used for Therapy?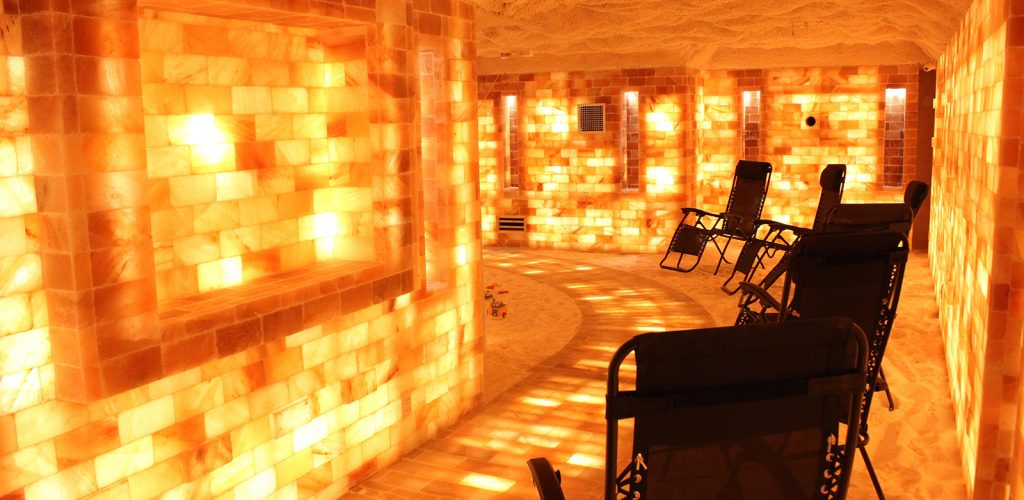 Try one of a kind Salt Room Therapy at Hub Salt. The best way to release your anxiety. Want to try it? Click the button below and book your slot now! 
We have been using the Hub Salt products since many years and we must tell you guys that these products are really hygienic and have their own outstanding quality with taste.